Date of Birth: 27th June 1978
Education:
BSc Hons Sport + PE - University of Wales Institute Cardiff (UWIC)
Distance specialities: 1500m - 1 mile - 800m - 3000m
Club Home: Cardiff Athletic club
Club abroad: New York Athletic club
Alexandra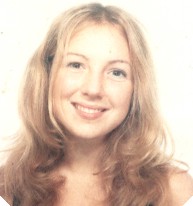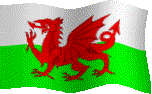 James shares a house with his girlfriend Alexandra Sandoe. Originaly from the same town, Clevedon, North Somerset, the pair started seeing eachother back in 1998. They now live in a house in Danescourt, Cardiff in beautiful Wales. Alex is a student in Film, Broadcasting and Journalism at Cardiff University and is due to graduate in July with a first class honours degree. Alex is currently webmaster of this website and welcomes any comments or suggestions. The couple have travelled to many countries together over the years, and she is constantly to be seen cheering James on from the sidelines.
Clevedon
The Bandstand
James spent most of his youth in the beautiful Victorian seaside town. He attended Clevedon school where he first began to run under the guidence of the PE department. James's dad was also a deputy head at the shool for many years. James frequently returns to Clevedon especially for the famous annual 'Boxing Day Run' which circles the stunning North Somerset town. James receives a great deal of encouragement from the community in Clevedon and is frequently supported by the regions main newspaper, the Clevedon Mercury.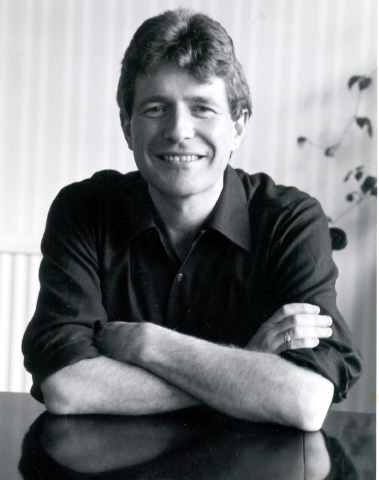 Greg Thie
James has constant support from all his family. Unfortunately James's dad, Greg Thie died of cancer when James was just 11 years old. However, he did manage to see James in a landmark race in 1989 - after qualifying 6th in his school team, James came 4th in the Woodspring District County Champs.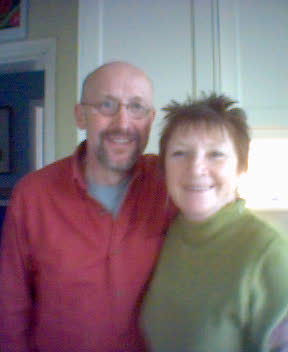 Jean and her partner Paul are constant supporters of James
James's mum, Jean Thie has been there through good times and bad times. Jean is the rock behind James's running career. An inspiring lady who for the past year has been battling her own fight with cancer. Despite enduring severe courses of chemotherapy, Jean always tried to attend the James races. She supports him in every aspect of life and will always be his number one fan.
Tom Thie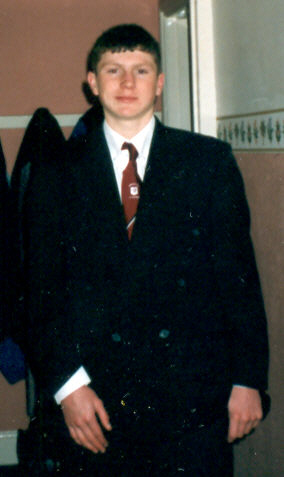 2000
James's younger brother is also a leading sportsman in the UK. Tom is a skilled Rugby player and plays for Clevedon United Rugby team. A graduate in Sport and Exercise at University of Wales Institute Cardiff, Tom is currently doing a PGCE specialising in sport. If you want to read more about Tom - click here to read Tom's rugby profile.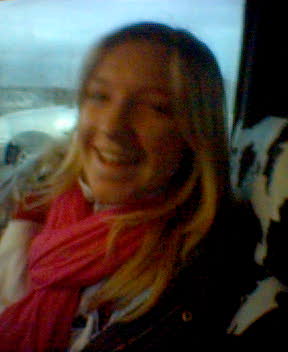 James's younger sister is a skilled musician and actress studying for a degree in Theatre Studies and Drama at Middlesex University. Anna fronts a band and also writes and performs as a solo artist.
James's older brother is a constant support for James both emotionally and practically. A graduate in Sociology and Politics form Cardiff University, Michael works for British Airways. Michael organises most of James's travel arrangements therefore providing a pivotal role in allowing James to achieve his goals.