Colorado, 2004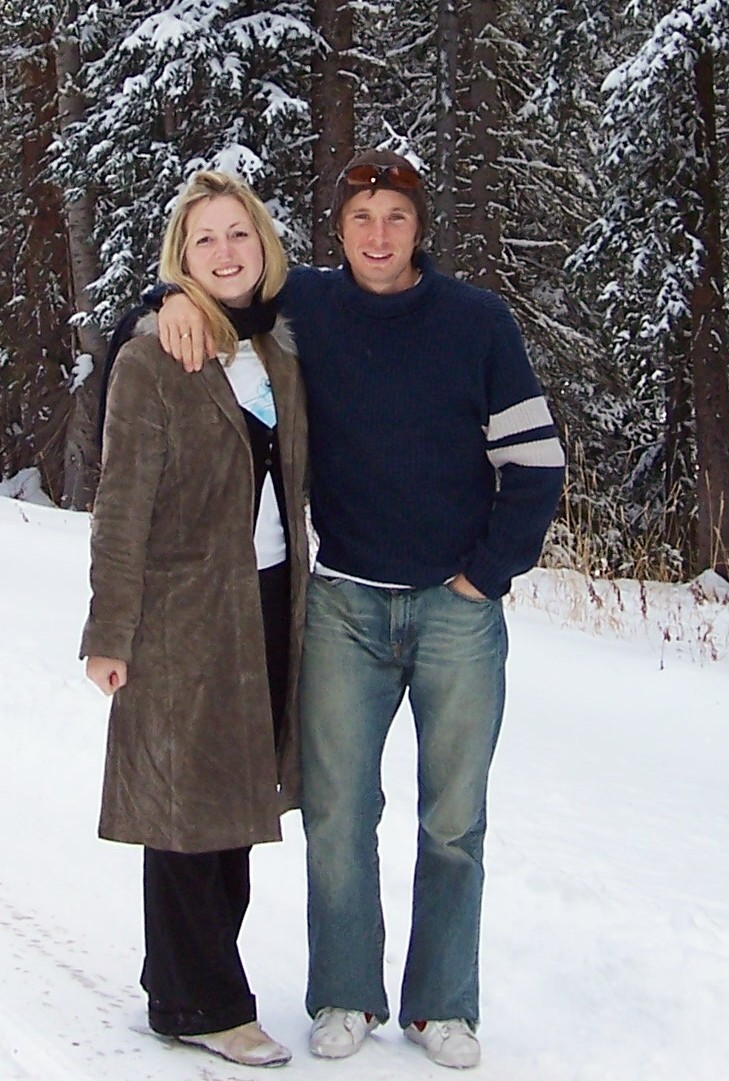 Alex and James
New York, 2004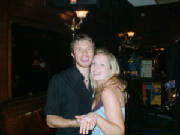 At Home
James shares a house with his fiancée Alexandra Sandoe. Originally from the same town, Clevedon, North Somerset, the pair started seeing each other back in 1998 . Alex is a 2004 BA graduate in
Film, Broadcasting and Journalism
from
Cardiff University -
graduating with
1st Class Honors
and finishing in the top 2% of the year. The couple have traveled to many countries together over the years, and she is constantly to be seen cheering James on from the sidelines. James recently proposed to Alex at
Coogan's
Restaurant in their beloved city of New York.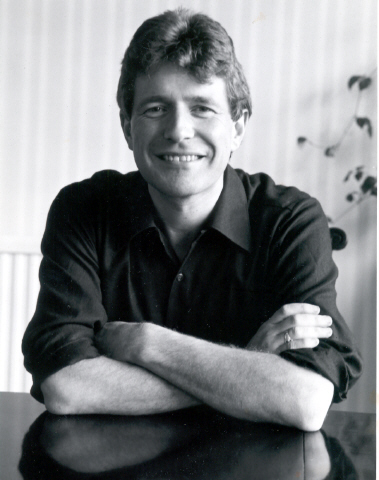 Dad - Greg
Family
James has constant support from all his family. Tragically James' dad, Greg Thie, died of cancer when James was just 11 years old. James fondly remembers his dad watching him in a landmark race in 1989 - after qualifying 6th in his school team, James came 4th in the
Woodspring District County Champs.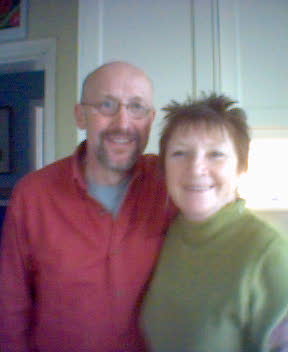 Mum Jean and partner Paul
Jean and Paul
James's mum, Jean Thie has been there through good times and bad times. Jean is the rock behind James's running career. An inspiring lady who for the past year has been battling her own fight with cancer. Despite enduring severe courses of chemotherapy, Jean will always try to attend James races - even if it means crossing the Atlantic. Jean and her loving partner Paul, support him in every aspect of life.
James and Michael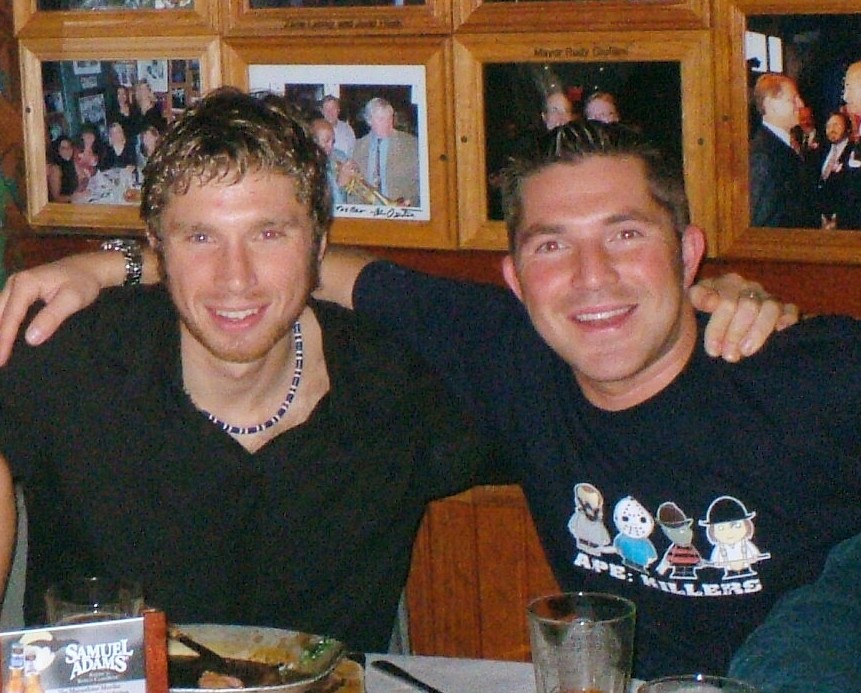 Coogan's, New York, 2004
Michael
James's older brother is a constant support for James. A graduate in
Sociology and Politics
form
Cardiff University
, Michael works for
British Airways
. Michael organizes most of James's travel arrangements therefore providing a pivotal role in allowing James to achieve his goals. Michael recently married and James had the privilege to be his Best Man at the wedding.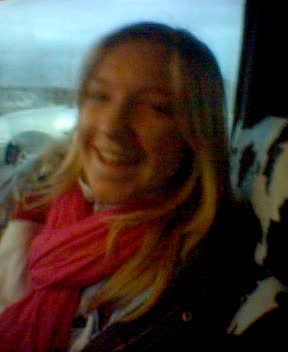 Anna
James's younger sister is a skilled musician and actress studying for a degree in
Theatre Studies and Drama
at
Middlesex University
in London. Anna fronts a band and also writes and performs as a solo artist.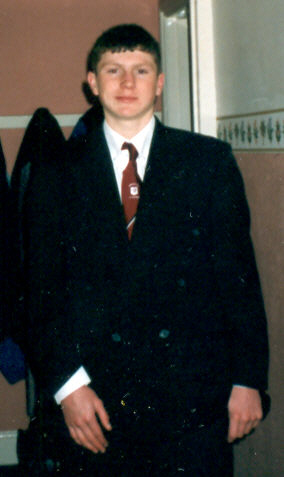 Jack
James recently discovered he had a very talented third cousin who is well on his way to becoming one of England's premiere athletes. Young Jack Thie has competed for his county Hertfordshire and shows signs for a very promising future. Watch this space as we report on this up-in-coming member of the Thie clan.